For those who have been following my blog, it's been a full week since I released
the post on
Depression is For The Weak
.
Following that, I'd like to touch on another topic/issue that had started bothering me every since completing my studies.
What do I want to do with my life?
To be honest, this isn't a question that has popped up suddenly out of the blue. There has been so many times in my life where I seemingly get stuck in the moment and not know what to do next. The only difference? The question came back with a vengeance ever since graduation.
I'd think that such scenarios - where one does not know what to do next - would apply to all of us at least once in lives, at different stages. Whether we are entering college or university, graduating, applying for a job, recovering from a breakup, or entering retirement, we all have a point in our lives where we don't know what to do next. And in such cases, we are all seeking for an answer or solution that will enable us to survive another day.
For those who already has a career but is stuck in a job you hate, you're (unfortunately) not alone. In Singapore where I am from, workers here are an unhappy and pessimistic lot. According to a
survey
conducted across seven Asian nations (Singapore, Malaysia, Thailand, Philippines, Vietnam, Indonesia and Hong Kong), Singapore had ranked the
lowest
in job happiness. In another study, out of the 5,670 employees surveyed in Singapore,
75%
say they view their job only as a way to make a living and nothing more.
Apparently, this isn't an isolated case experienced only in Singapore.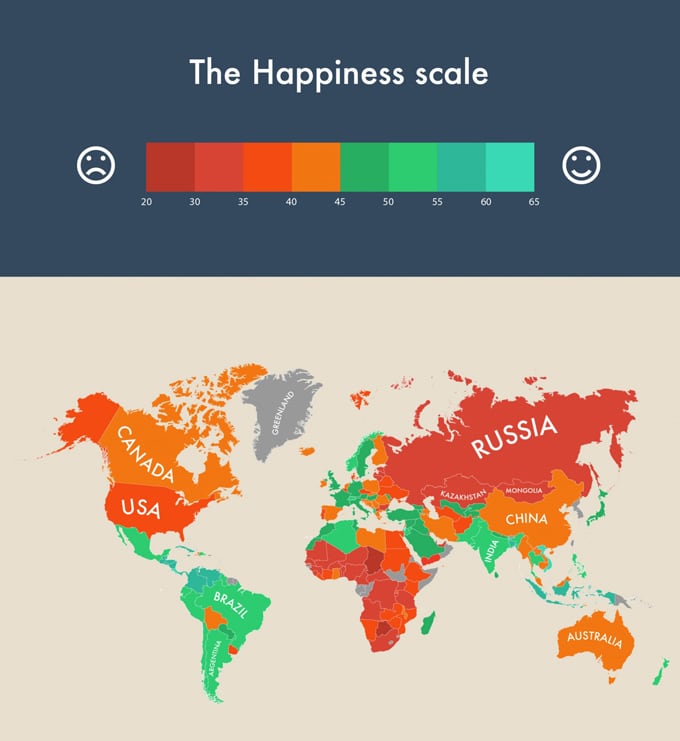 In my humble opinion, I think some of this unhappiness stems from the concept of "life purpose" itself, where we believe that are each born for a greater purpose - whether to contribute a novel and groundbreaking idea to the world, or to save and support the less fortunate.
Life isn't predictable and the solutions we seek to answer our life questions isn't easily found or understood. There are definitely no rules to follow and we do have to work hard to try and define our path in life. Often, when we are required to make important decisions or choices in our lives, we can possibly become overwhelmed and so choose to do nothing – its just too hard, there are may be too many repercussions or consequences. We become paralysed rather than be liberated by the power of choice.
Although I have yet to truly sort out my own issues, I like to read stories by others about how they lived their lives, their life lessons and how they overcame their challenges in life. These stories inspire, motivate, and gives me hope especially when I am unsure about what to do next in my life. It may not be a one stop solution, but it does help me sort out some of the confusion in my mind and in my heart.
"Look back upon your life and ask: What up to now have you truly loved, what has raised your soul, what ruled it and at the same time made you happy? Line up these objects of reverence before you, and see how they form a ladder on which you have so far climbed up toward your true self." – Friedrich Nietzsche
A long time ago, when I was a child, I used to imagine and dream a lot. I used to lie in my room, writing stories, drawing comics, dreaming about the endless adventures or experiences one could have when you grow up. It truly was a great time, and I enjoyed my doodling not because I wanted anyone to see it, but for the sheer joy of it.
And then, somewhere in between while growing up, I stopped. And I don't remember why.
We all have a tendency to lose touch with what we loved and enjoyed as a child. It may have been the society and social pressures while growing up, it may have been our parent's expectations of us, it may have been the lack of time. Whatever it was, it squeezed the passion out of us. We're taught that the only reason to do something is if we're somehow rewarded or recognised for it - be it monetary or social media recognition.
Now that I am on this journey of self-discovery, I'd like to help my readers too. From my own experiences, I have created this worksheet for all of you. Feel free to download a copy for yourself and I hope it'll help you wherever possible.
Thank you for reading, and for following my journey.